We have made it – Quite Simple!

EDOC is a intuitive and easily customizable documentation tool for performing Audits, Self Inspections, Information Logging and Quality Management .
You get all the features you need in one solution.
Scalable
EDOC can be used not only for self-inspection. The system is designed to be used for quality assurance throughout the company.
Flexible
You can customize EDOC yourself to fit your needs perfectly. It is easy to make changes, adaptations and create new forms.
User-friendly
It's easy to get started with EDOC. It requires virtually no training and it soon becomes a natural routine in the daily workflow.
Inspection
EDOC gives you easy access to all the features necessary to carry out effective self-inspection and quality assurance.
Reports
EDOC's report module ensures full documentation. With the flexible report choices you get both the aggregated view and the opportunity to dip into all relevant details.
Statistics
EDOC's statistics module gives you the quick overview of the use of EDOC and highlights where in the organization there might be problems.
Industries
EDOC is a powerful and flexible solution that is being used every day by thousands of workers in clinics, kitchens, business chains and consulting companies.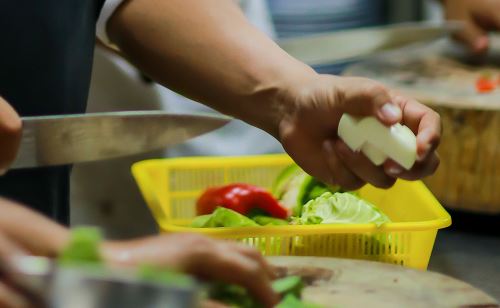 Food Processing and Hospitality
EDOC was forged under the strict Danish rules of self-inspection in the food service industry. And it is perfect for HACCP.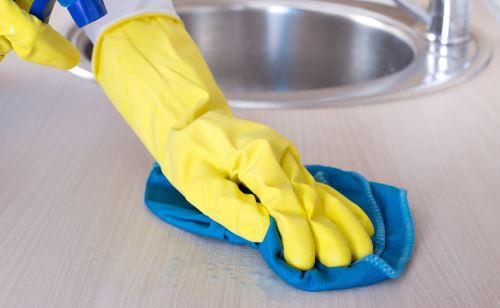 Cleaning and Maintenance
With simple checks, made by the employees themself, you can show that the work has been done and done well.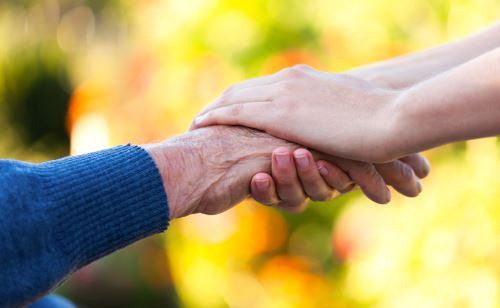 Nursing homes and home care
All checks of tasks, safety procedures and objectives can be overviewed and performed on a smartphone, tablet or PC.
What our clients say
"It's super easy to use; there are a lot of systems that could well learn from EDOC"
- Jacob Gerslov, Head of Operation City catering
"Our clinic has used EDOC for ongoing checks of accreditation standards under DDKM. EDOC makes it easy to get ready for accreditation without worries"
- Clinic for Women's Diseases and Sexual Health. Specialist doctor C. Damsted Petersen.